Industrial Welding and Fabrication
---
Why does the Oil & Gas Industry

depend on Platinum Cross Welding?
Fabrication of pipelining equipment is serious business. Each product we send into the field must meet and exceed expectations. Since our start in 2009, we've lived by the saying "Look Good. Feel Good. Do Good." Those six words have a meaning that influences how we operate and how we conduct business.
Learn More About Who We Serve
Strong Principles Lead to Strong Welds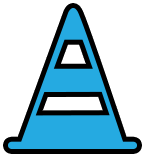 Safety
Safety is important in our shop, but also in the field. We weld, test, X-ray and more to test the integrity of what we've worked on. We support and abide by OSHA rules.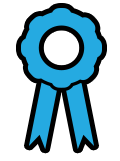 Quality
We care about the finished product we are turning over to our customers. We demand the best from our team and inspect strenuously to keep quality high.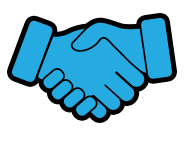 Values
Without a value system, we don't have a leg to stand on. Our values let our team know that we are all on the same page, working for the same quality and safety goals.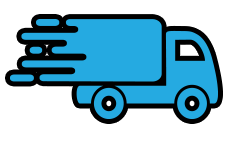 On-Time Delivery
We understand your business has a plan. You need our fabricated product to be ready so that the plan can move forward.
Learn About Our Fabrication Capabilities
Certifications



American Welding Society (AWS)
Certified Welding Inspector (CW) Specialists
American Society for Nondestructive Testing (ASNT) Level II Radiographer
OSHA Trained Supervisors