Process Piping Fabrication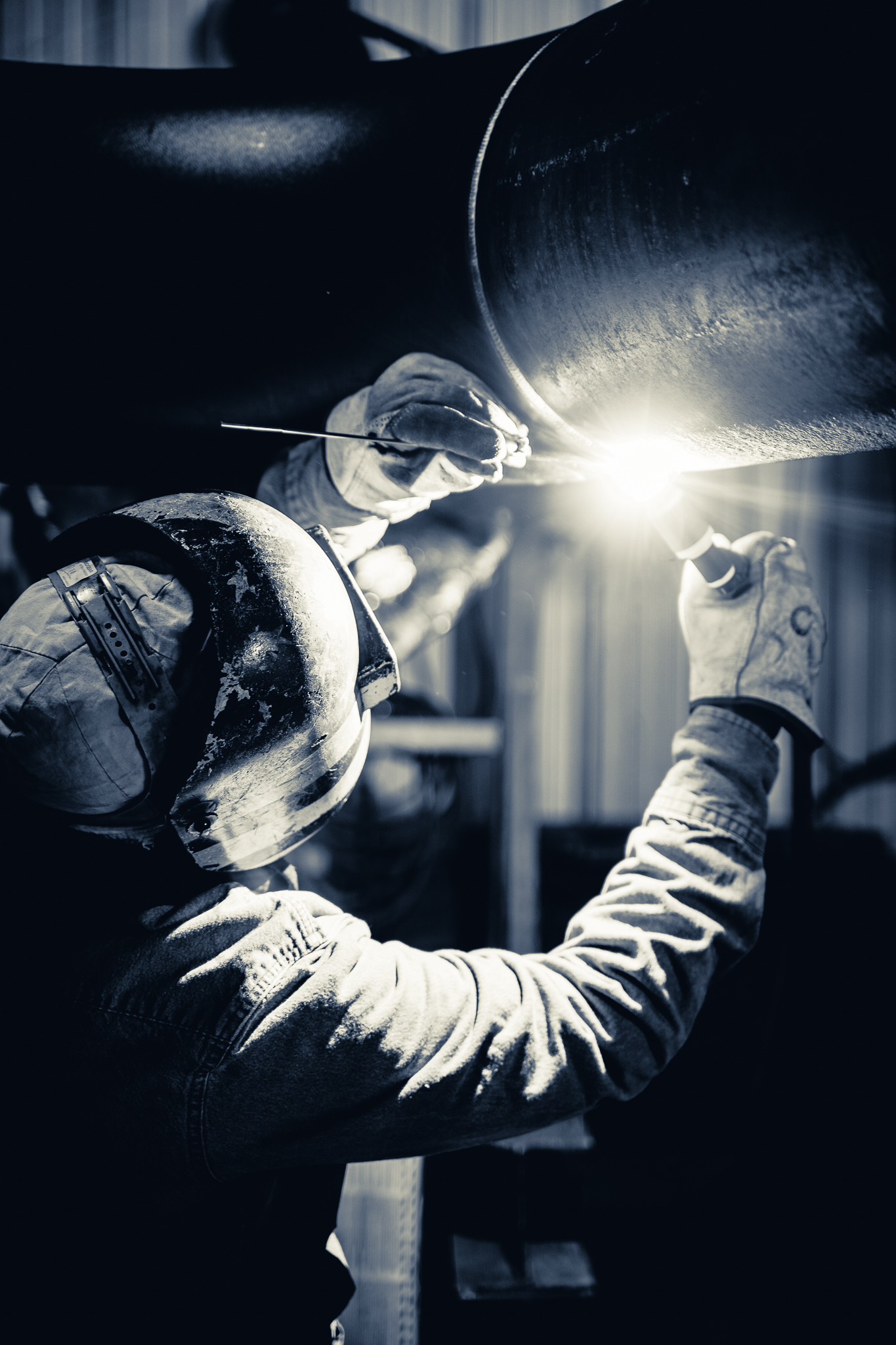 Process Piping Fabrication Services
Process piping are key elements to many oil and gas operations. Pre-Fabrication of piping spools lowers the cost of labor substaintially and reduces repairs due to being in a controlled environment.
Platinum Cross Welding makes process piping fabrications in our controlled environment shops. This results in a better end product than trying to fabricate piping in the field. Best of all, we can test and report on your process piping here at our facility.
Process piping fabrications offer a variety of benefits:
Our experienced, skilled workers can employ a variety of welding types to fabricate your desired piping product.
We control project costs and scheduling because we aren't at the mercy of the field environment.
Stable welding conditions equal higher quality welds.
You'll see less damages to coatings and components than if the pipe is handled multiple times in the field.
It's easier to test and report in a controlled environment.
Welding in a controlled environment reduces the percentage of repairs.
Process piping allows laborers to get in, install, get out, and move on to the next process quickly.
Lifetime costs are reduced because of the improved fabrication quality.
If you need process piping fabrication, we'd love to take care of your needs. Reach out to our team anytime to discuss your next fabrication project.
---
Piping Fabrication Project Gallery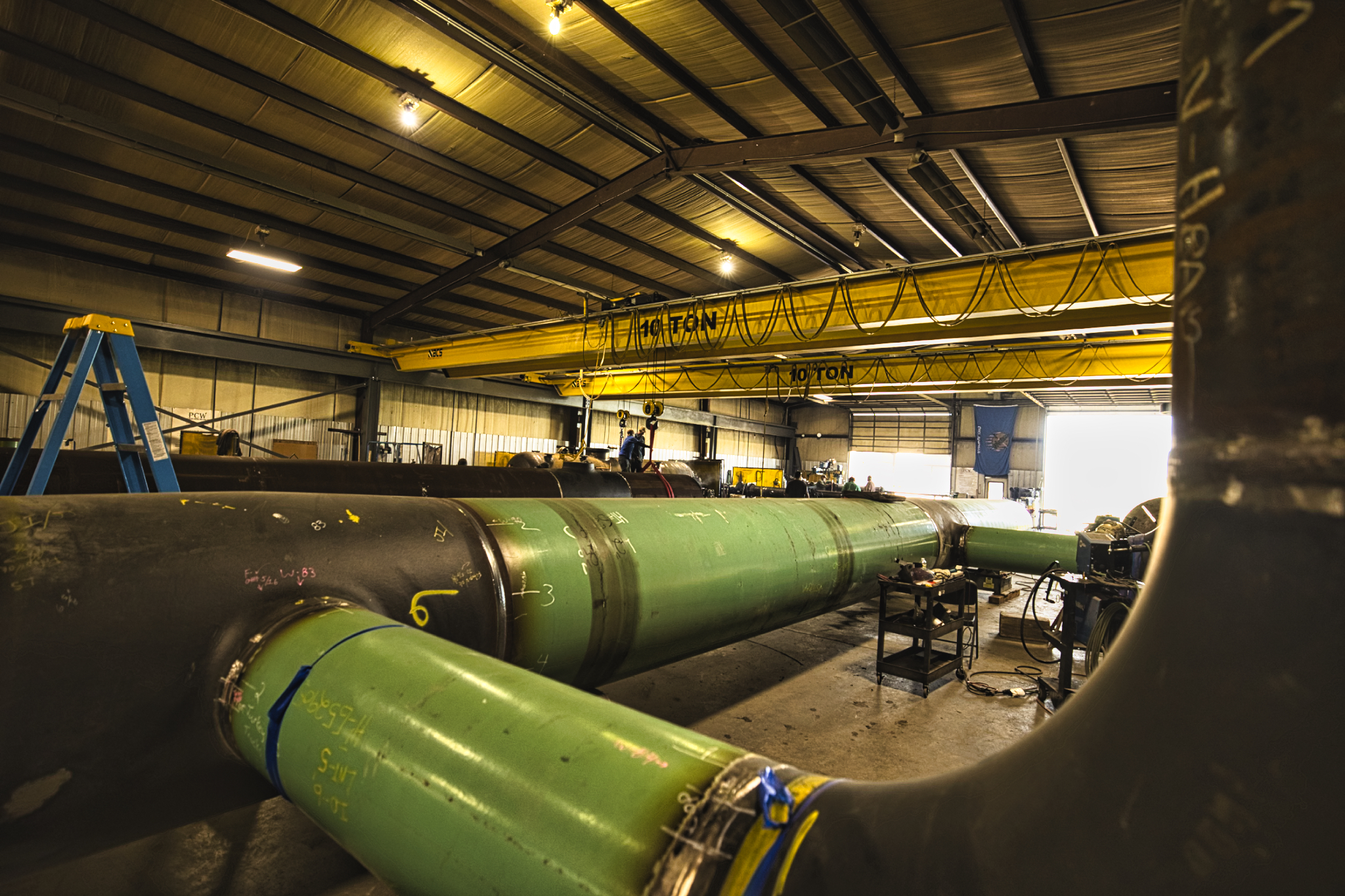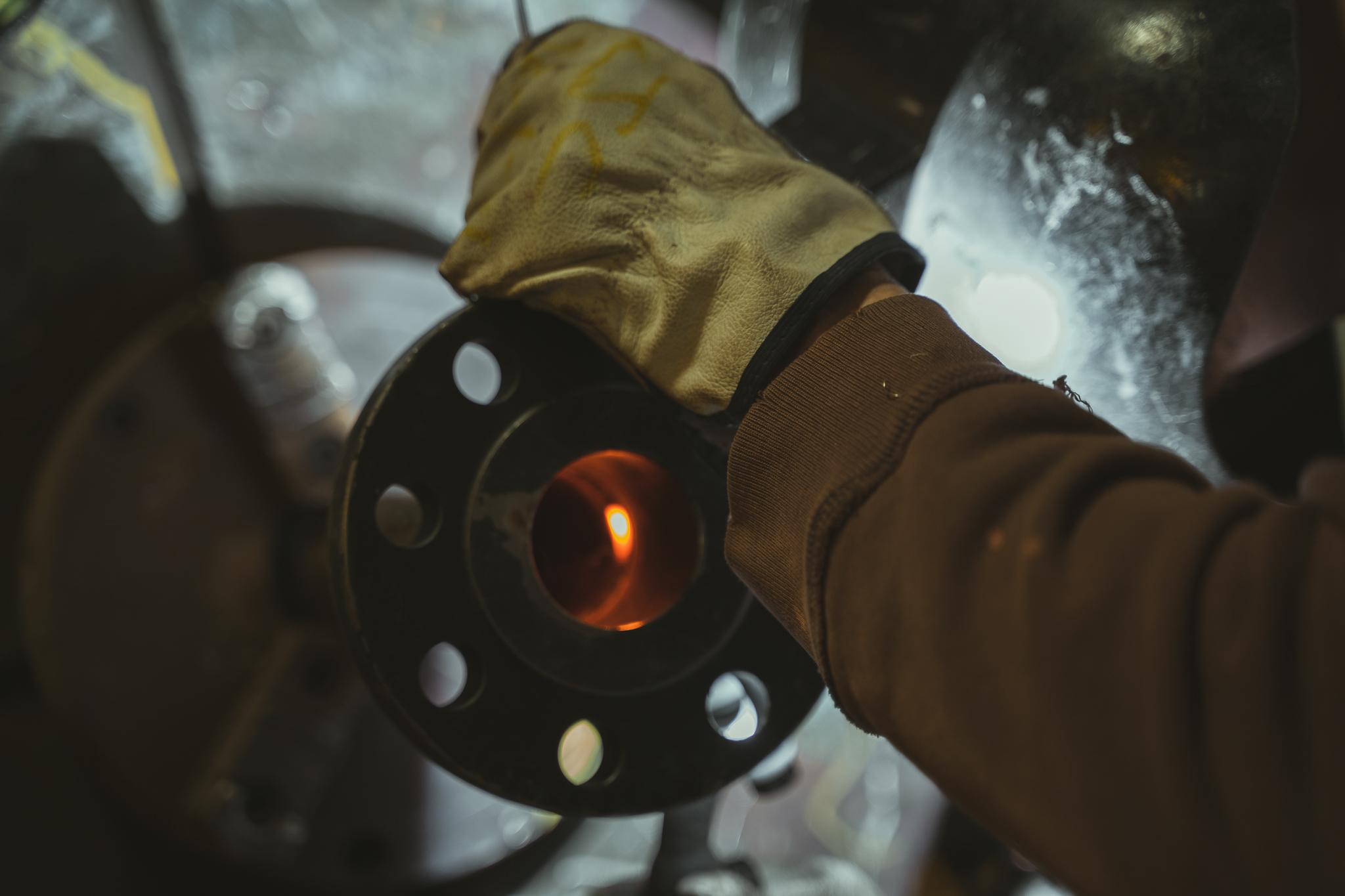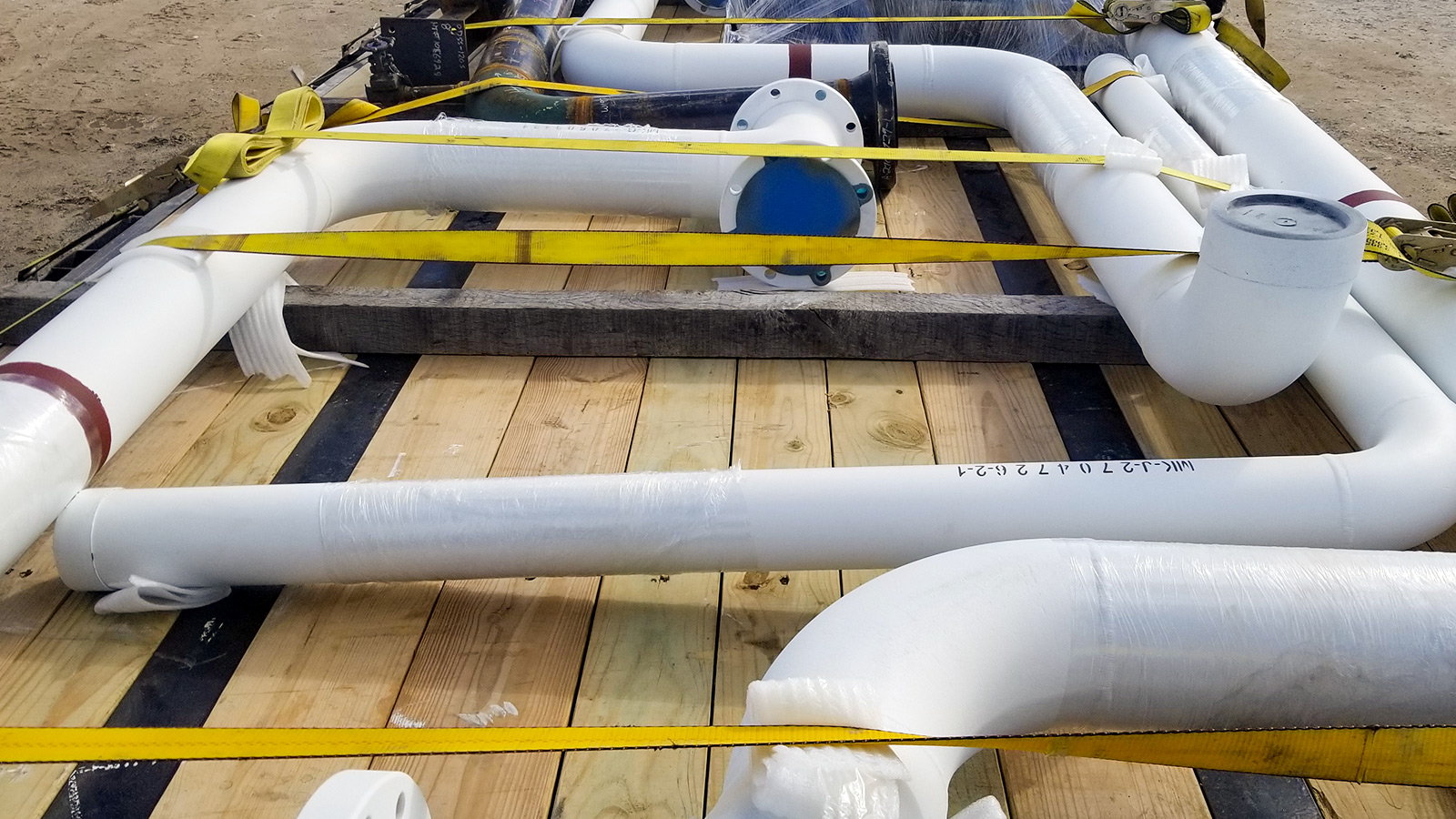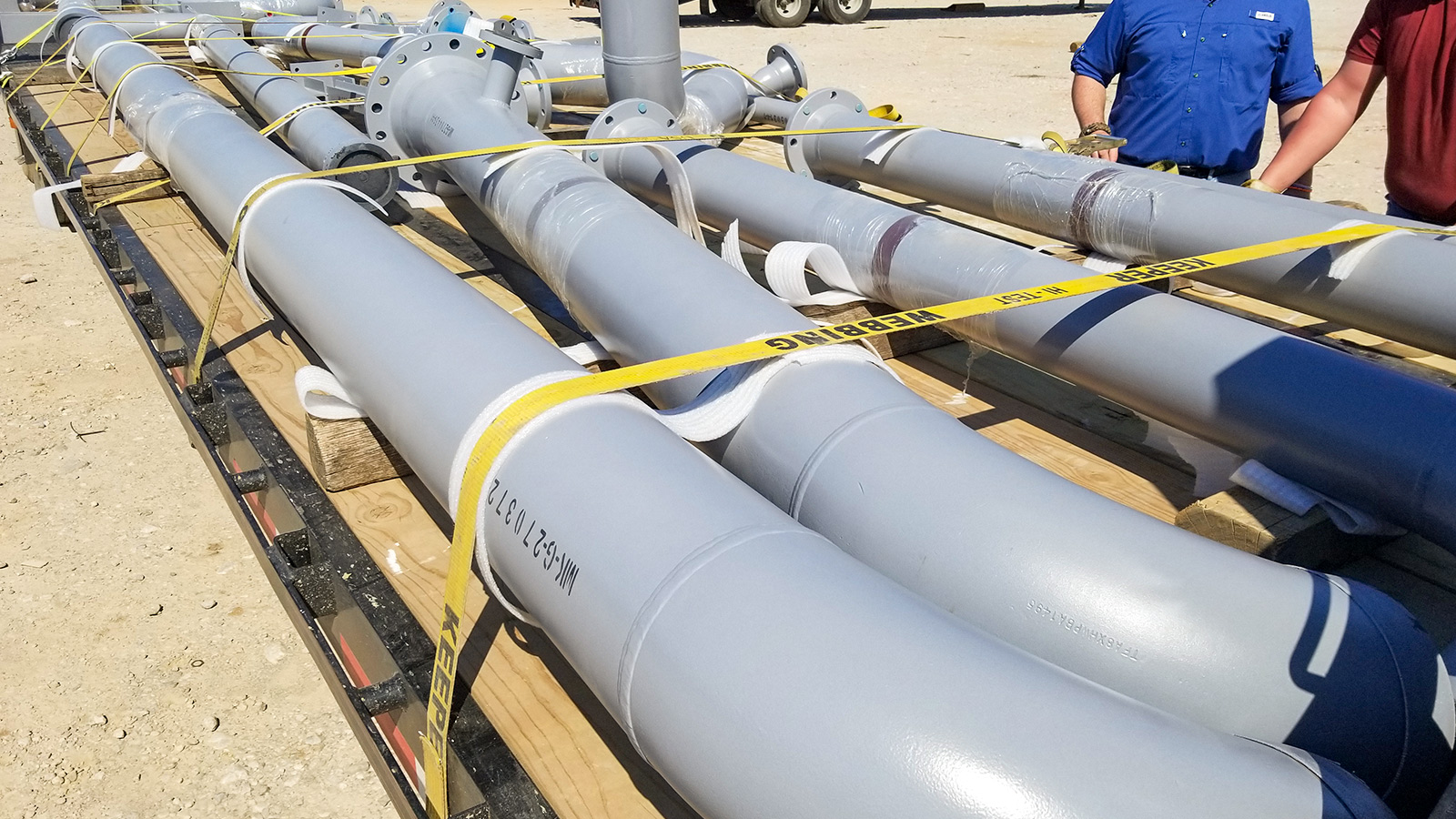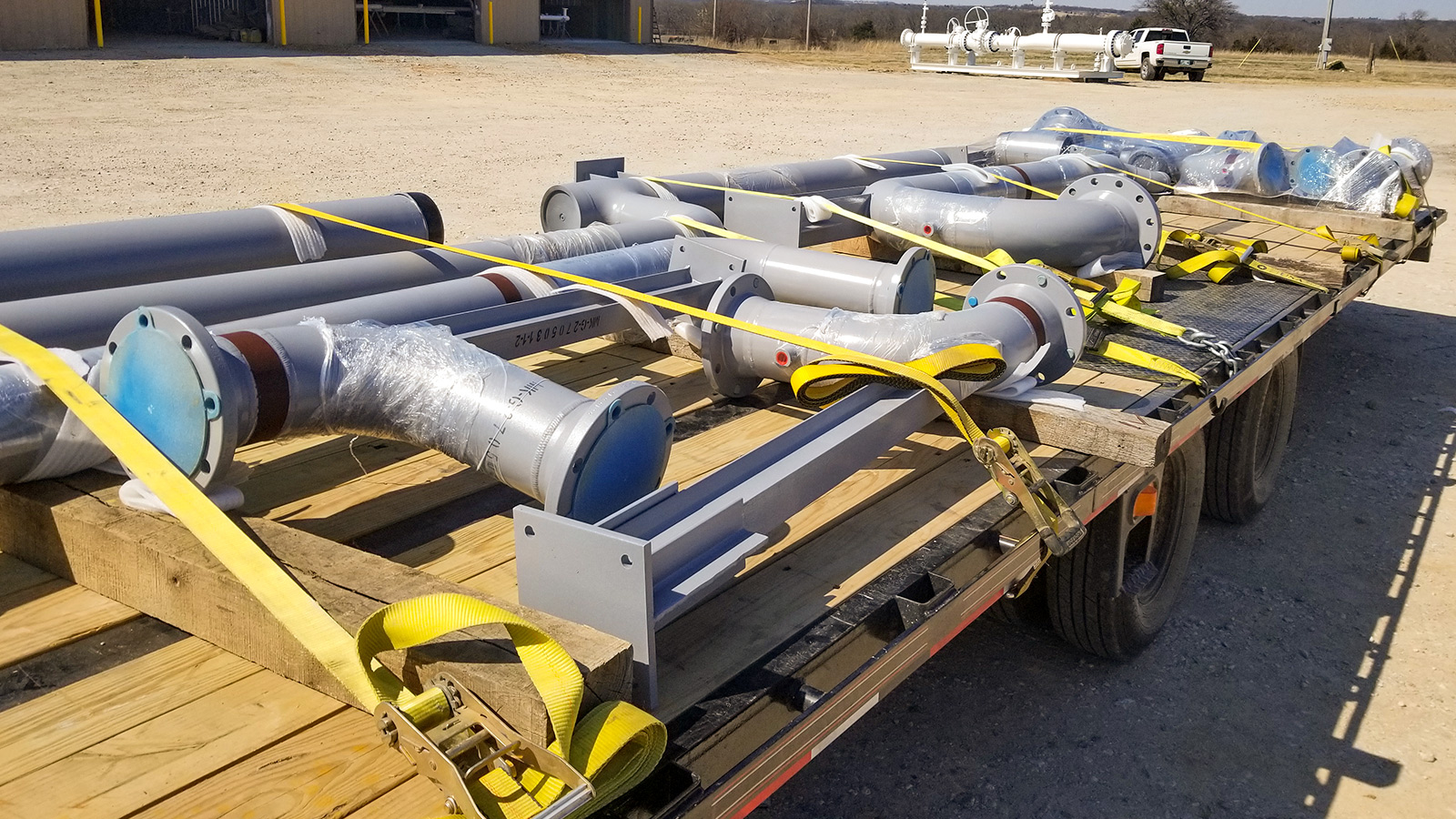 Certifications



American Welding Society (AWS)
Certified Welding Inspector (CW) Specialists
American Society for Nondestructive Testing (ASNT) Level II Radiographer
OSHA Trained Supervisors