Who We Serve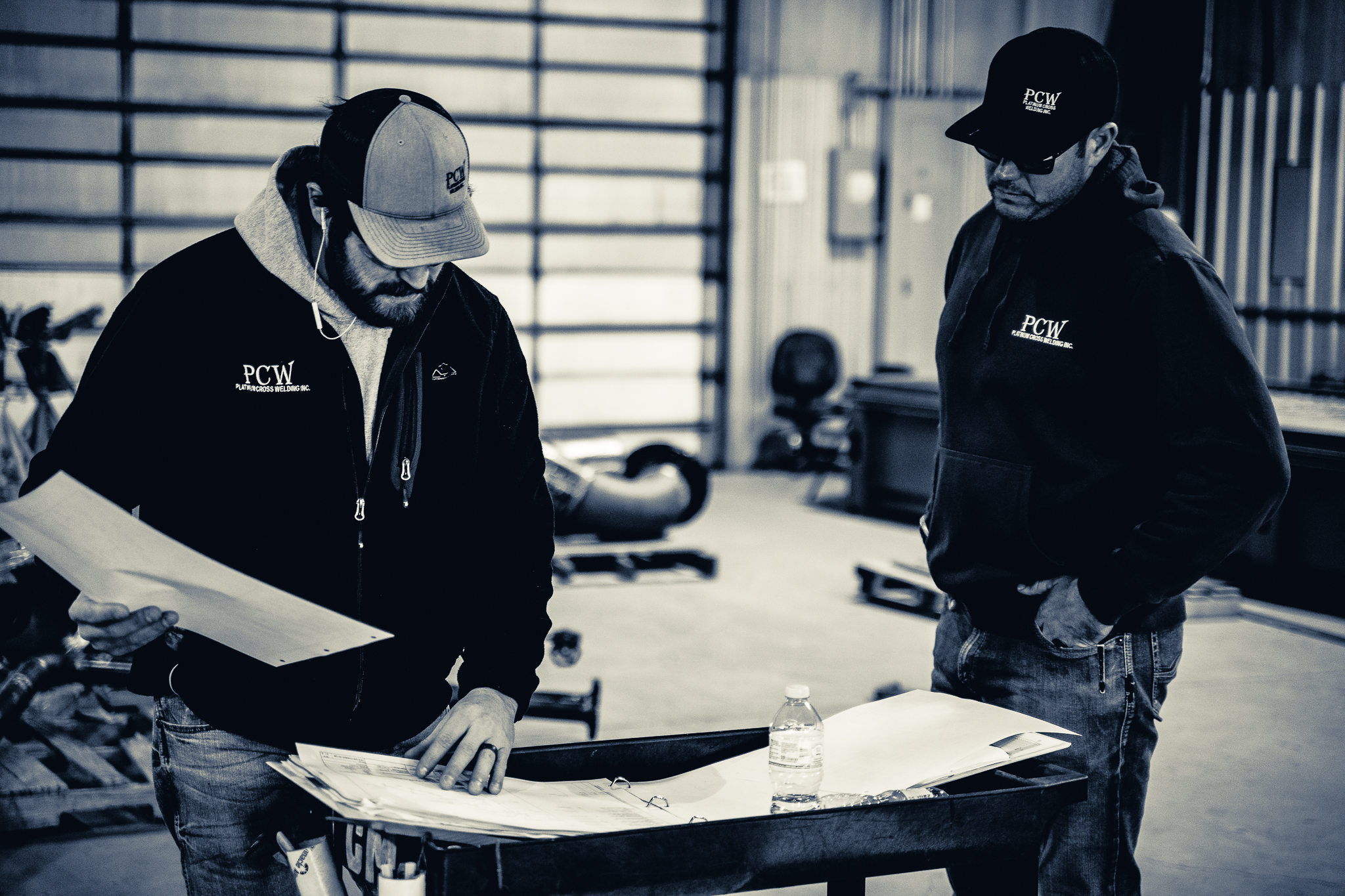 Platinum Cross Welding has long served a wide array of upstream, midstream, and downstream partners in the oil and gas industry. Our fabrication talent doesn't begin and end with oil and gas though.
For the past decade, we've fabricated systems that are in use at power plants, refining plants, water, wastewater, ethanol, diesel, nitrogen, oxygen and other systems. Whatever the industry, we can help with skidded equipment, vessels, process piping, and other specialty projects.
We also have a long history of working with different points of contacts – from engineers to contractors to industrial clients and more. With our experience and talent, we can respond to difficult projects and needs in a responsive and professional manner.
Our central Oklahoma location is in a great location for serving key oil and gas locations, including the Permian Basin, Marcellus Shale, Bakkan Shale, Eagleford Shale, Stack Shale, Fayetteville Shale, and much more.
Our products have been installed across the United States, but we ship to Oklahoma, Texas, Pennsylvania, West Virginia, North Dakota, Ohio, Arkansas, and other regions with oil and natural gas production.
---
Companies We Serve
We've been honored to help many customers with their welding and fabrication needs. Here are just some of the companies that turn to us for custom fabrications: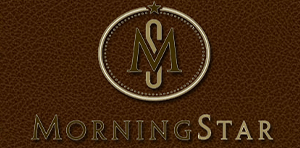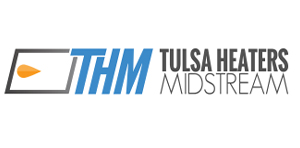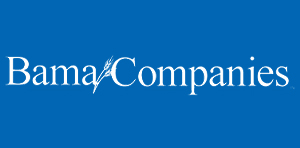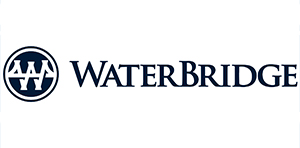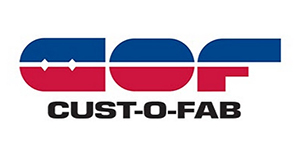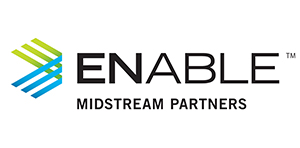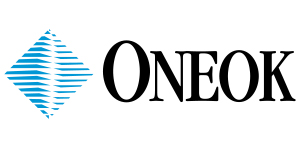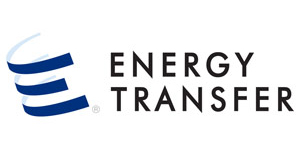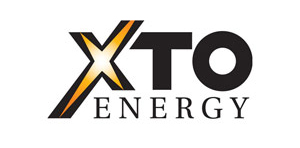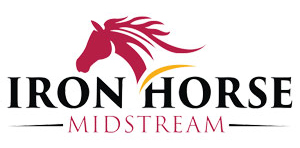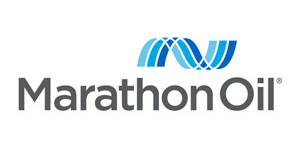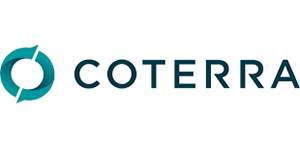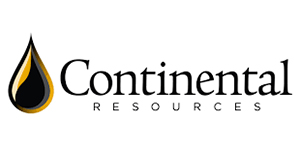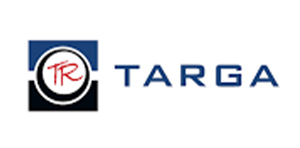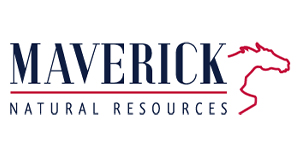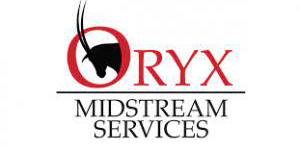 ---
Industries We Serve
We've been honored to help many customers with their welding and fabrication needs. Here are just some of the industries we help and have helped over the years:
Drilling & Production
Fertilizer
Food & Drink Processing Plants
Oil & Gas - Provide for all sectors which include: Downstream, Midstream and Upstream
Petrochemical & Refinery
Power Plants
Wastewater
Water
Certifications



American Welding Society (AWS)
Certified Welding Inspector (CW) Specialists
American Society for Nondestructive Testing (ASNT) Level II Radiographer
OSHA Trained Supervisors