Skidded Equipment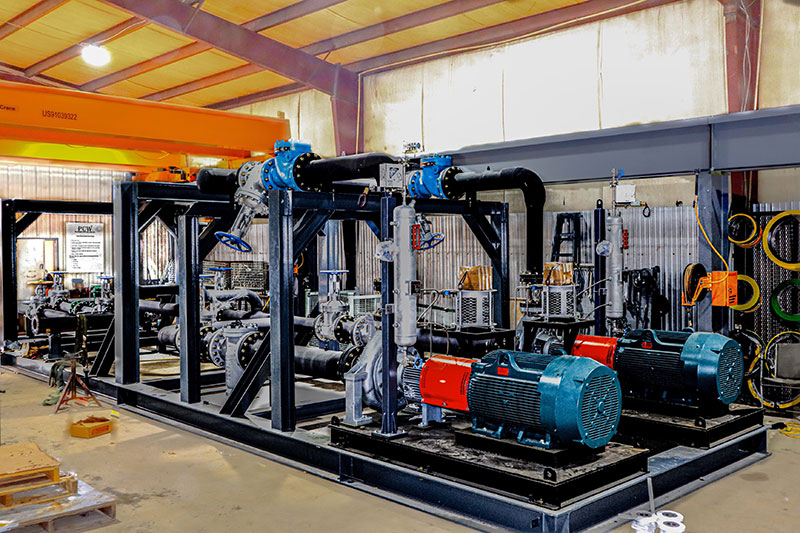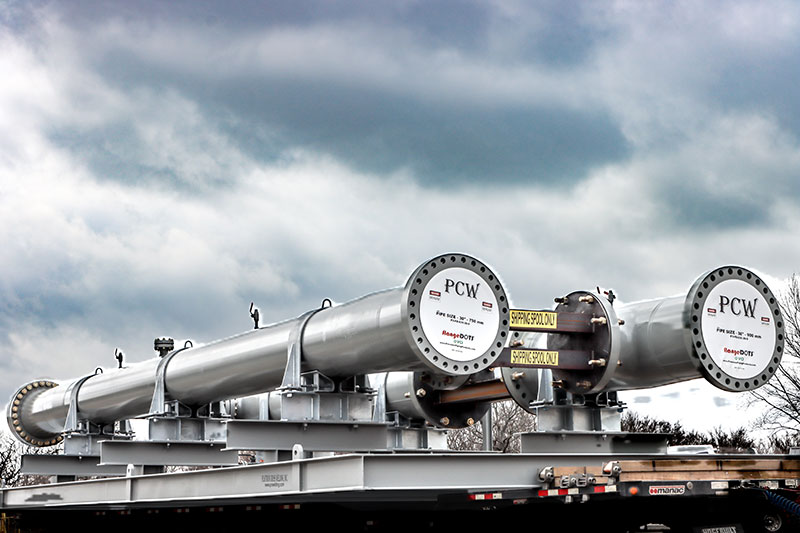 Skidded Equipment Services
Platinum Cross Welding is not a one-trick pony. Although we made our name in pig traps and other welding fabrications, companies reach out to us often for custom-built skidded equipment.
Skid-mounted equipment are advantageous to various industries because they can be easily deployed in the field. More and more organizations are smartly turning to prefabrication processes because they are cost effective, faster to build, and offer a better paint finish by being constructed in a controlled environment.
Often used in the oil and gas industry, skidded equipment allows you to mount other equipment instead of risking on-site fabrication and other challenges.
In the past, we've helped customers with:
Skid-Mounted Production Piping Systems
Coriolis Meter Skids
Pig Traps
Production Manifolds
Compressor Header Skids
Fuel Gas Skids
Ultrasonic Meter skids
Control Valve Skids
Slug Catchers
---
Skidded Equipment Project Gallery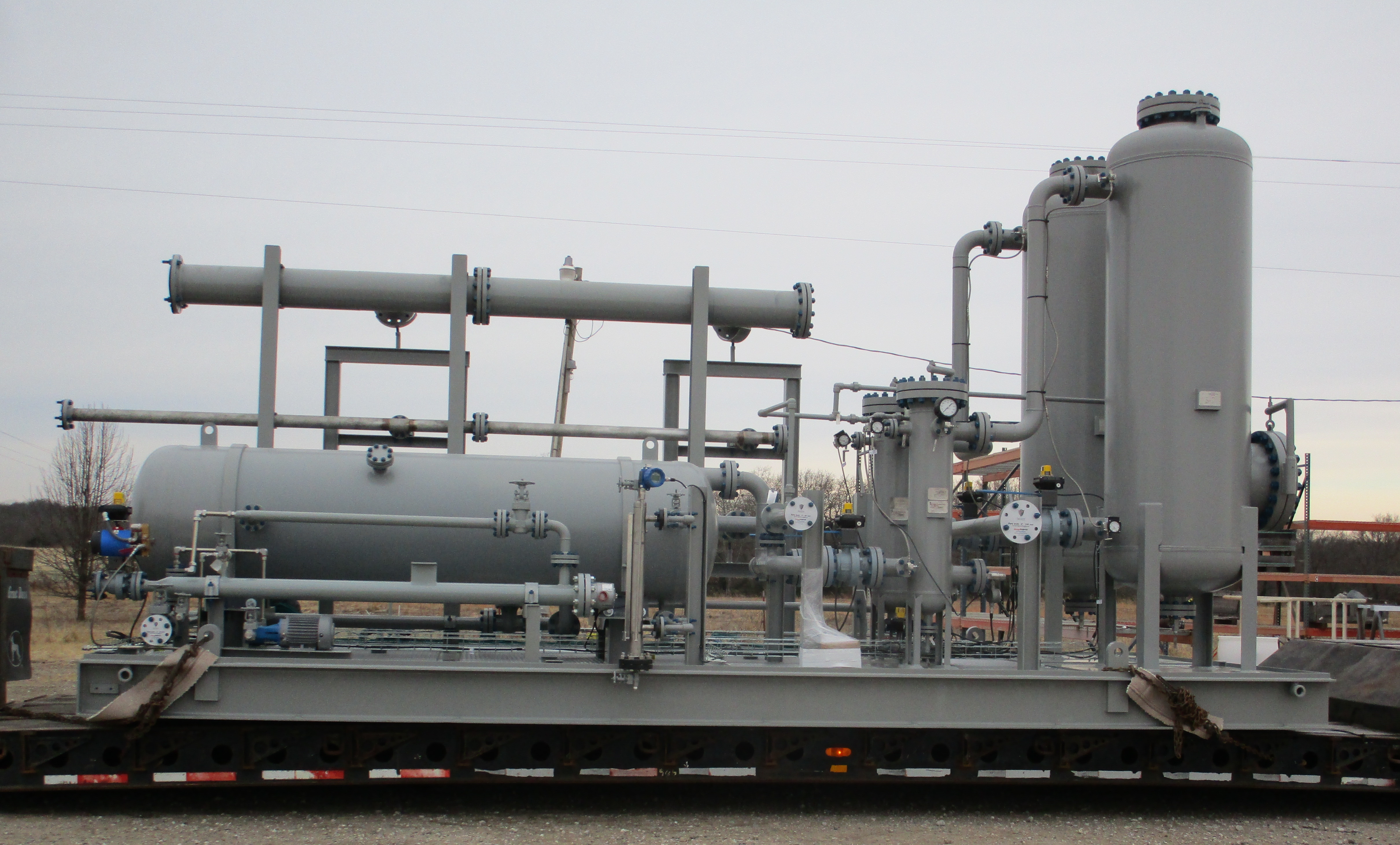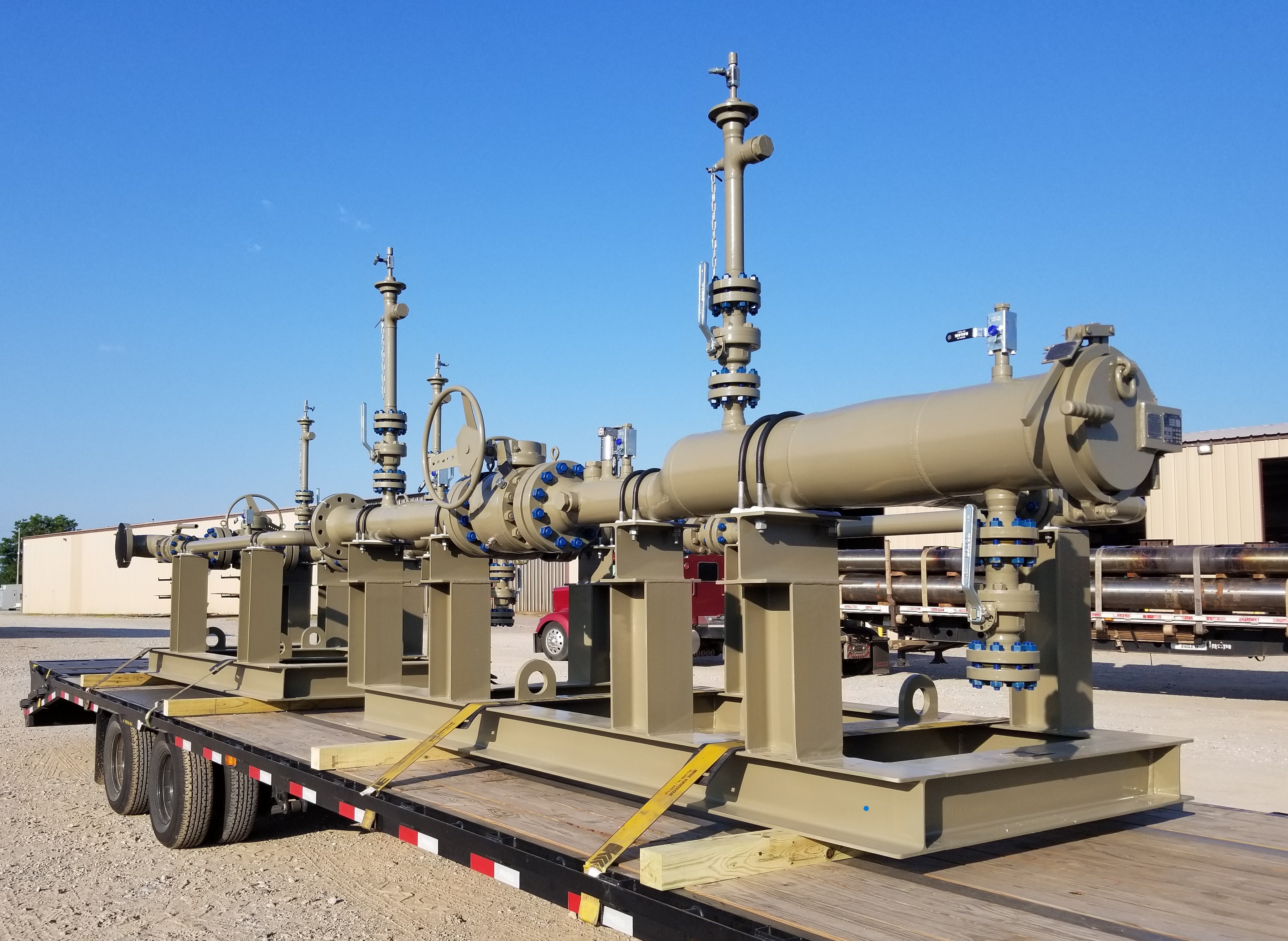 Certifications



American Welding Society (AWS)
Certified Welding Inspector (CW) Specialists
American Society for Nondestructive Testing (ASNT) Level II Radiographer
OSHA Trained Supervisors