Economizers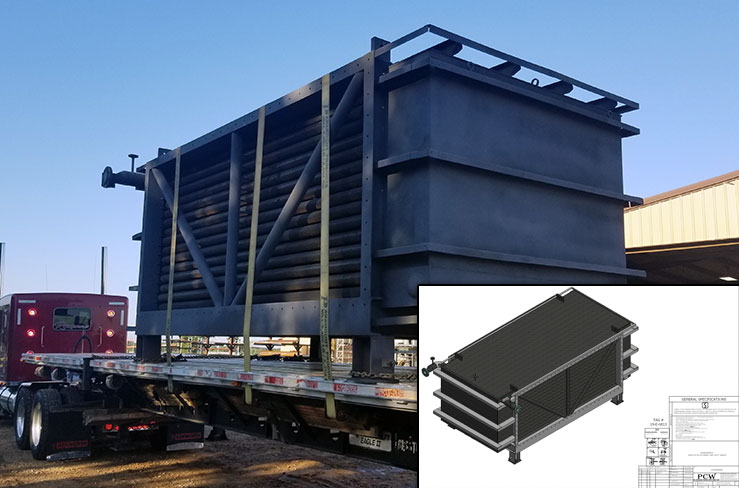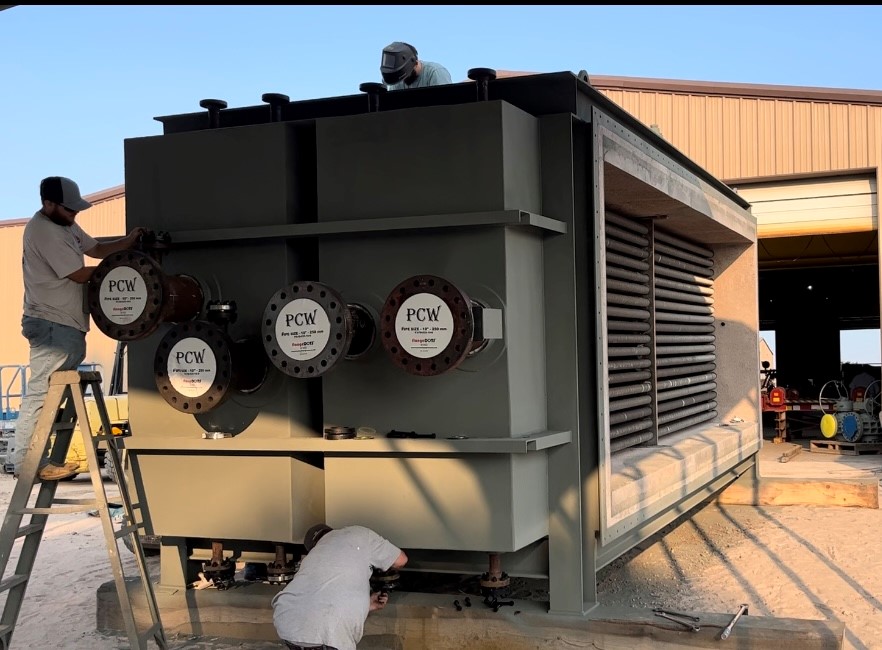 Economizers
Economizers have the potential to save you and your company both money and time. However, if not properly maintained and kept free from sooting, they can become more of a burden. Sizing and installing an economizer that suits your specific needs can address these issues. Various problems, such as re-tubing, soot, and scale removal, as well as code weld repairs to the casing, can easily be resolved.
When applied correctly, economizers can transform a conventional boiler into a highly efficient condensing boiler. These self-contained tube bundles are typically integrated into the exhaust stream of industrial boilers, allowing them to pre-heat the treated boiler feedwater. The utilization of economizers is widespread in most watertube boiler applications, as they significantly enhance the overall efficiency of the system. Contact us today to have your economizer needs assessed.
Our journey into this business began with a profound awareness of how economizers play a pivotal role in maximizing energy efficiency and minimizing carbon emissions. Recognizing the pressing need to address environmental challenges and the rising demand for sustainable solutions, Platinum Cross Welding embarked on a mission to become the leading authority on economizers in the Midwest. Our dedication to this cause stems from our unwavering belief that every business, regardless of its size, has a responsibility to adopt energy-efficient practices.
From the outset, Platinum Cross Welding set out to differentiate itself by offering not only high-quality economizers but also comprehensive expertise and exceptional customer service. We understand that our customers are seeking reliable and cost-effective solutions to improve their energy efficiency, and we are committed to providing them with the best options available.
In summary, our journey into this business began with a passion for energy efficiency and a determination to make a positive impact. As Platinum Cross Welding strives to become the go-to shop for economizers in the Midwest, we bring together expertise, innovation, and unwavering dedication to help our customers achieve their energy-saving goals while contributing to a greener future.
---
Economizers Project Gallery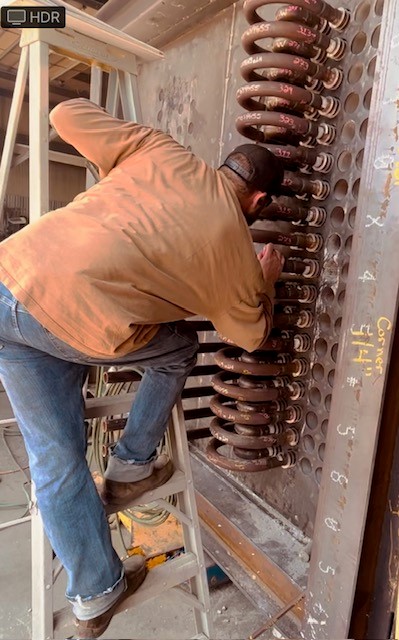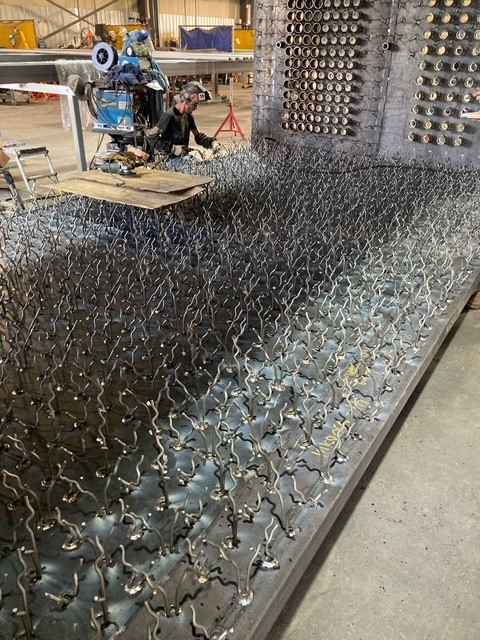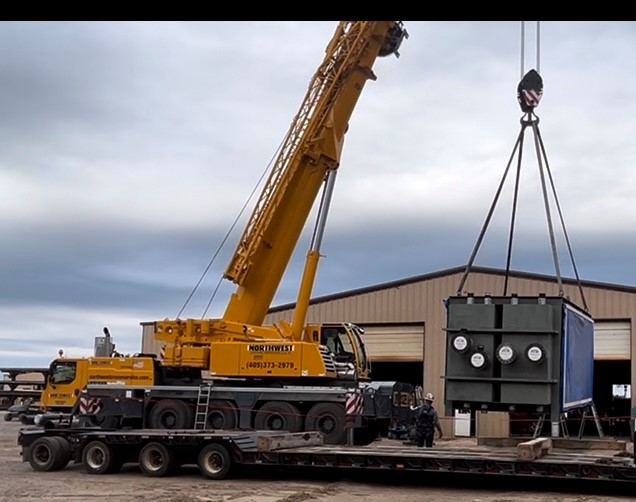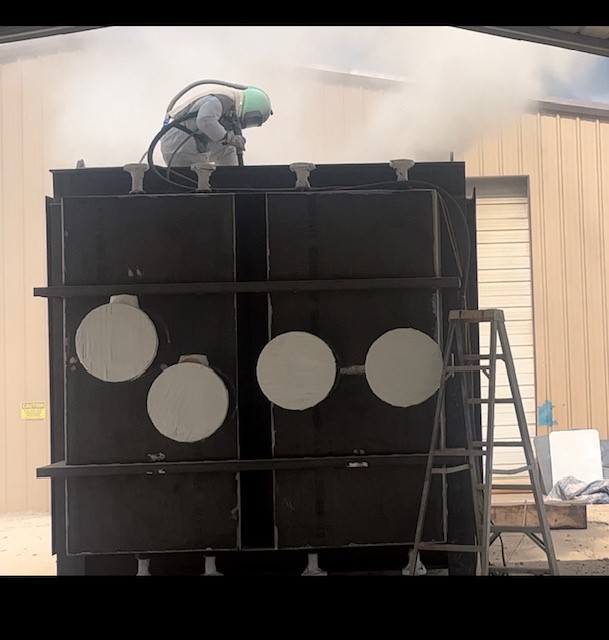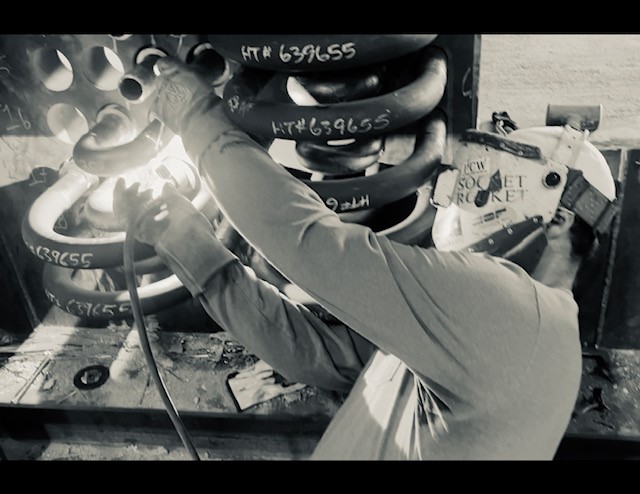 Certifications



American Welding Society (AWS)
Certified Welding Inspector (CW) Specialists
American Society for Nondestructive Testing (ASNT) Level II Radiographer
OSHA Trained Supervisors