Modular Fabrication
Modular Fabrication Services
Platinum Cross Welding is staffed with experts in building modular process facilities with skid-mounted components. These modular fabrications are growing in popularity because they offer great benefits.
Sometimes a piece of specialized equipment needs fabrication. The owner or stakeholders have to make the decision to fabricate the vessel or system in the field or find a way to fabricate it off-site. As equipment gets more specialized, it's making more and more sense to fabricate in a controlled environment. Using modular fabrication provides your organization with a skilled team in a productive, controlled setting. Overall, this method helps control project costs, risks, schedule, and other factors.
Modular Fabrication is Efficient
Fabrication in the field is tough. You have to get the proper skilled workers, equipment, tools, and higher levels of coordination. You also have to hope the weather is on your side. By using modular fabrication, you get the benefit of the advanced technologies in our shop, as well as skilled professionals. Fabricating in a controlled environment reduces labor costs, takes the outdoor elements out of the equation, and results in successful modules.
Modular Fabrication Offers Safety and Quality
Handing heavy pieces of piping and vessels in the field is dangerous - not only to workers, but the equipment itself. Modular fabrication keeps damage to coating and components lower than handling these pieces multiple times in the field. If your site has stringent testing requirements, it's much easier to do testing and reporting at a facility before shipping to the field. The opportunity for leaks is greatly reduced, putting you at less risk for environmental remediation and other trouble. Modular fabrication allows a team to get in, get out, and get on to the next project - reducing the chance of personal harm on a site and helping your bottom line.
Modular Fabrication is Cost Effective
Subtracting field labor costs and equipment costs for fabricating in the field is easy math. You'll see extra dollars come your way by putting modular fabrications into your system in a fraction of the time. The savings go far past installation day, as modular fabricated systems can have standardized parts and an improved build quality. This means it will be working for you longer. Also, take safety and quality issues out of the picture, and you'll be seeing more profits. If you need modular fabrications, we'd love to take care of your needs. Reach out to our team anytime to discuss your next project.
Modular Fabrication Project Gallery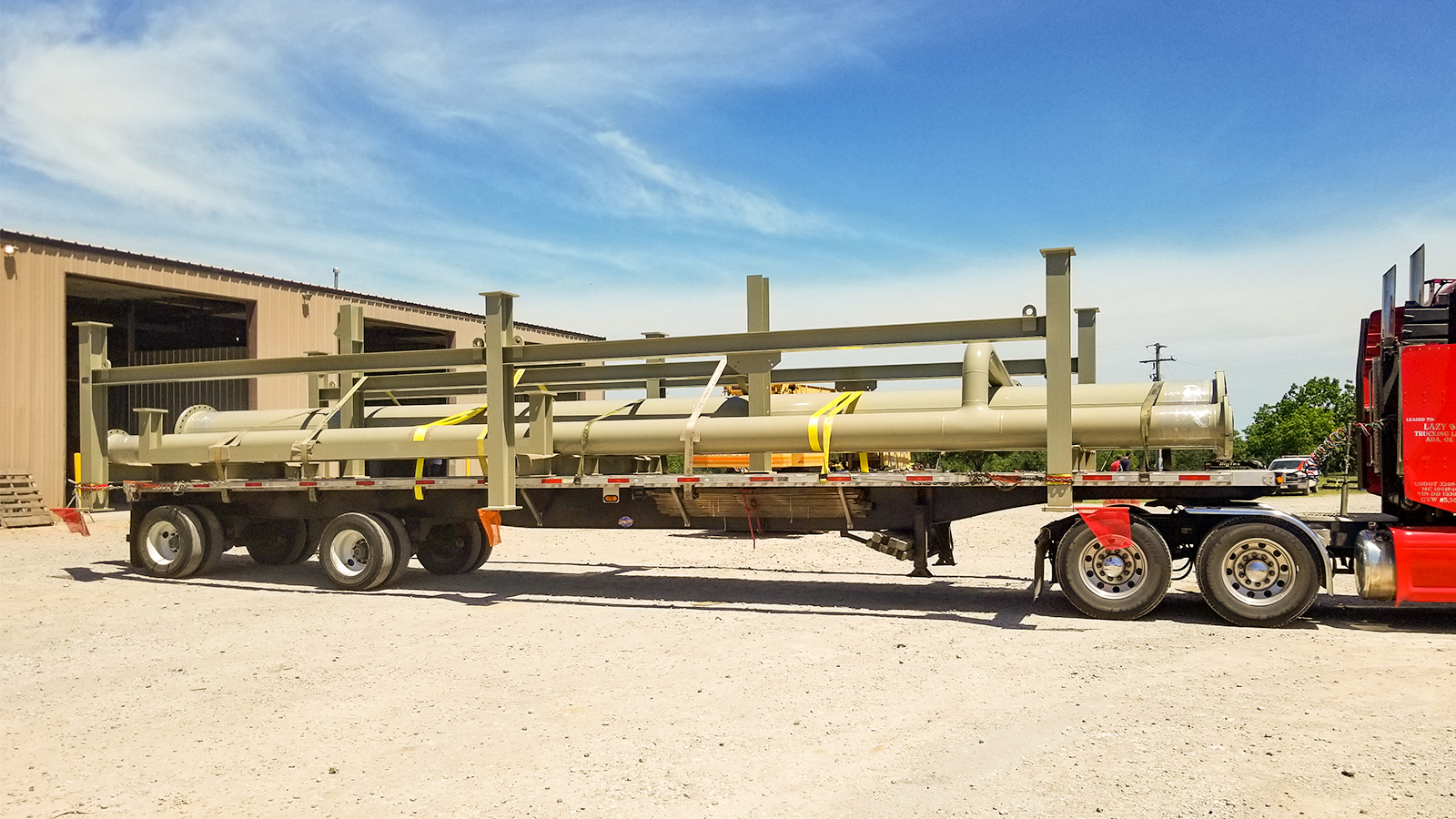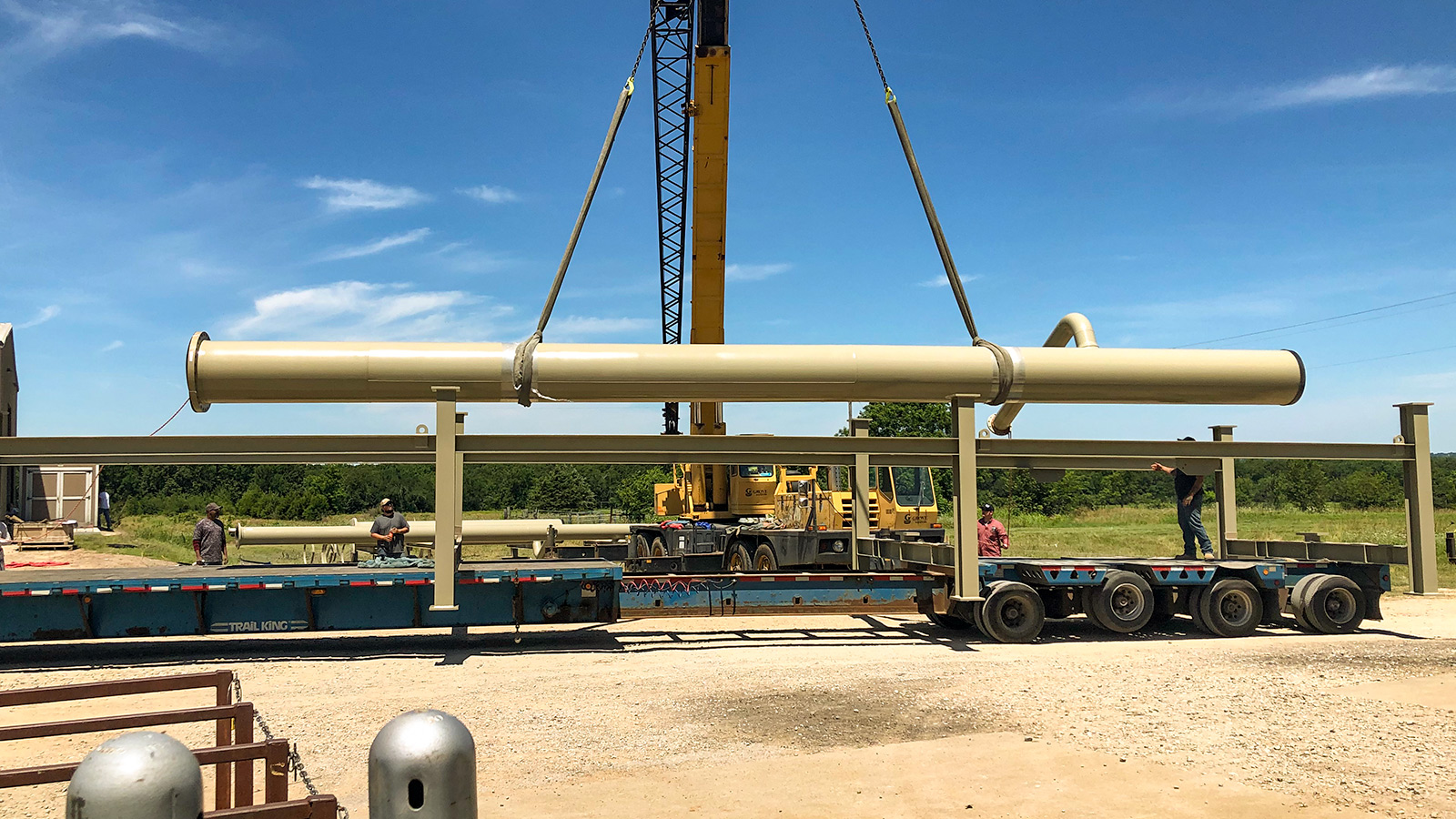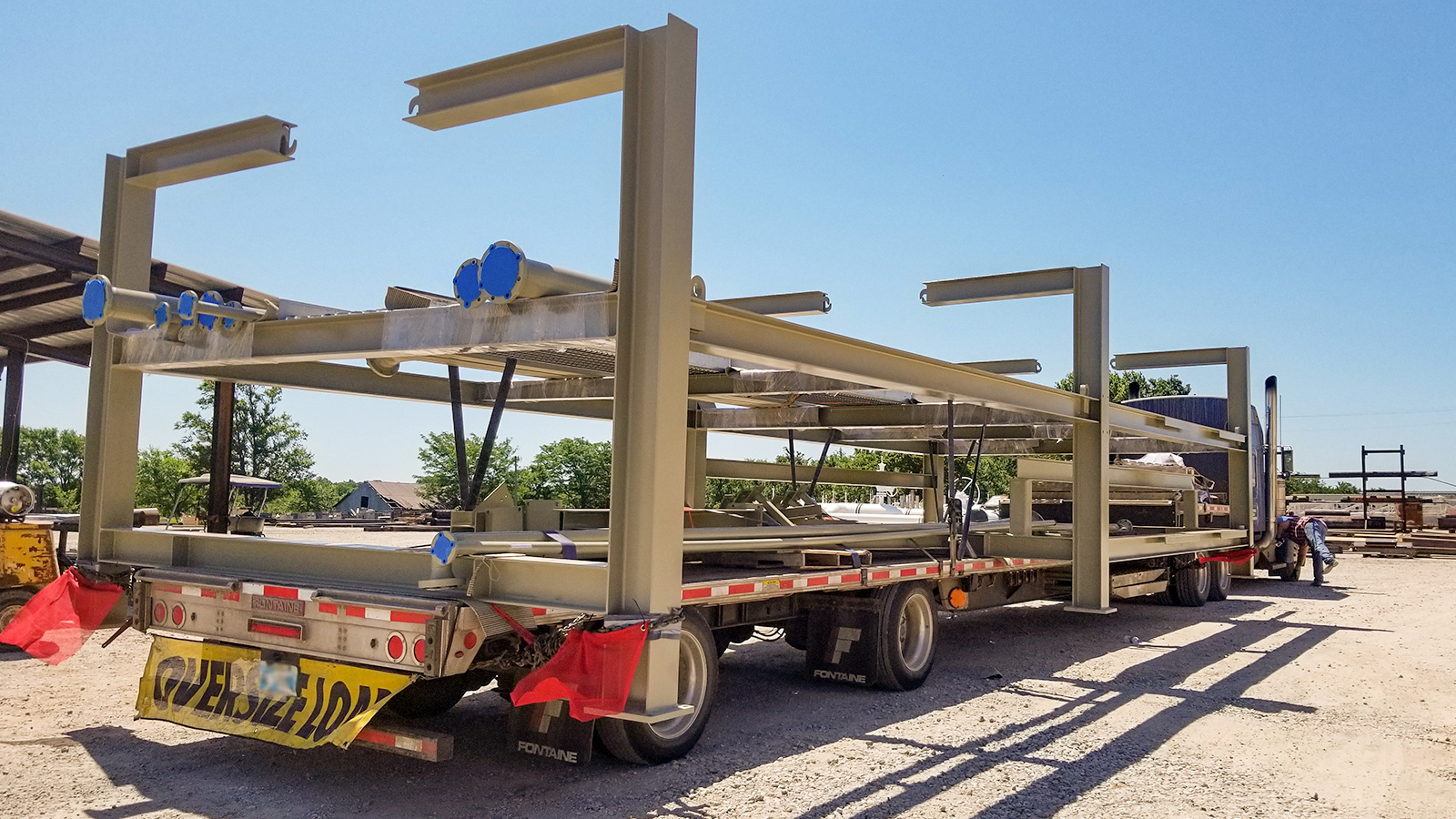 Certifications



American Welding Society (AWS)
Certified Welding Inspector (CW) Specialists
American Society for Nondestructive Testing (ASNT) Level II Radiographer
OSHA Trained Supervisors